Pace Development Group has been a licensed General Contractor since 1997 and has since been building fine custom homes in prestigious communities like Dilworth, Myers Park, and Weddington.
Our team's attention-to-detail, engineering experience and uncompromised quality have allowed us to implement the dream homes envisioned by our clients and their designers, on schedule and within their financial objectives.
We spend countless hours at the beginning of a project managing proper design, lot placement, architecture, and land development techniques. And with our attention to site improvements that complement the natural amenities and surroundings of a property, we build projects that protect the environment, honor the history of a property, and provide clients with a strong sense of "place".
Pace's team brings a tremendous wealth of construction related experience and background to our homebuilding business. Its principals have engineering, design and financial backgrounds, which help to make our firm one of the most qualified and sought-after residential building/development teams in the region.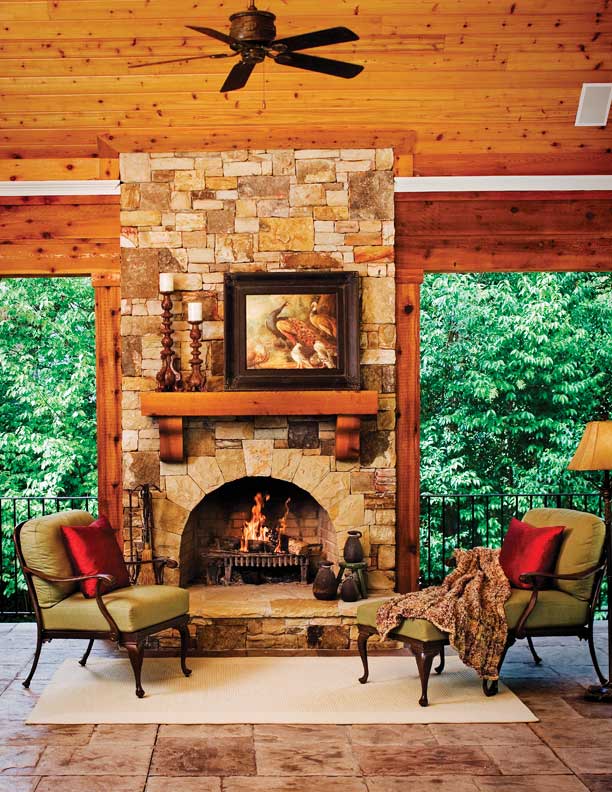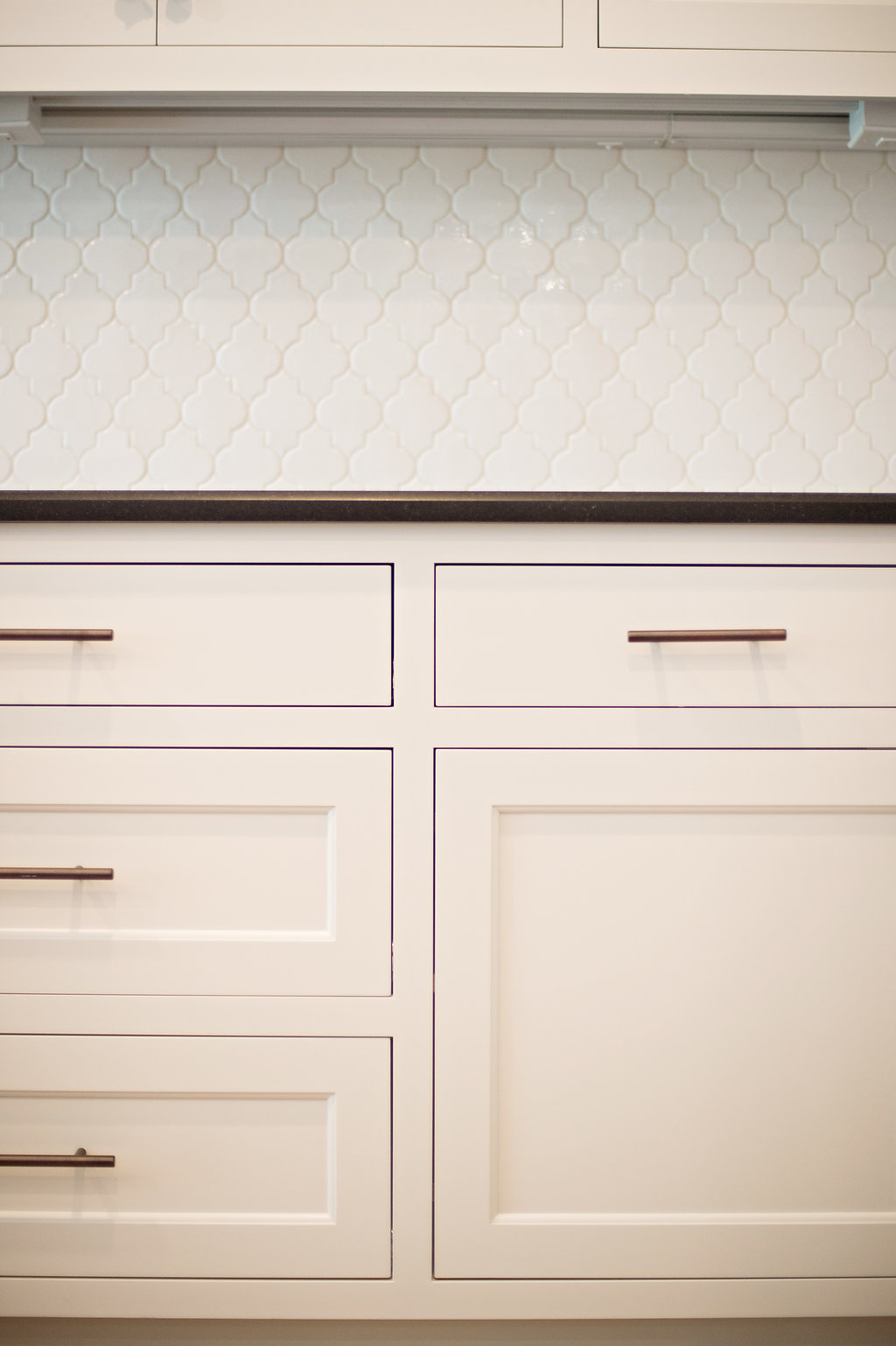 GOLD: Best Custom Home
SILVER: Best Community Amenity